Click here to see available homes in Ken Caryl By Craig Wells.
What's one of the smartest places to buy existing real estate in Metro Denver, Colorado? Why Ken Caryl in Littleton, of course.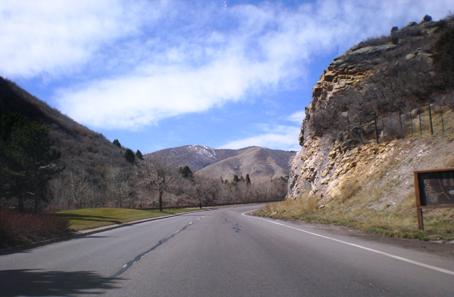 On the west side of Littleton Colorado is a truly unique neighborhood.  Nestled behind the first set of Rocky Mountain foothills, you will discover Ken Caryl Valley.  As soon as you drive through the v-shaped break in the hogback formations you'll enter a Colorado community unlike any other. Ken Caryl is an area featuring homes in many price ranges and architectural styles, with high end luxury properties just a mile from the neighborhood amenities. When I brought my wife to Ken Caryl Valley she literally said " This is where I want to live!" As a local Realtor and attentive husband we have called it home ever since. Talk about a win-win. I made a smart home buying decision and made my wife happy at the same time. That definitely ranks right up there with location, location, location.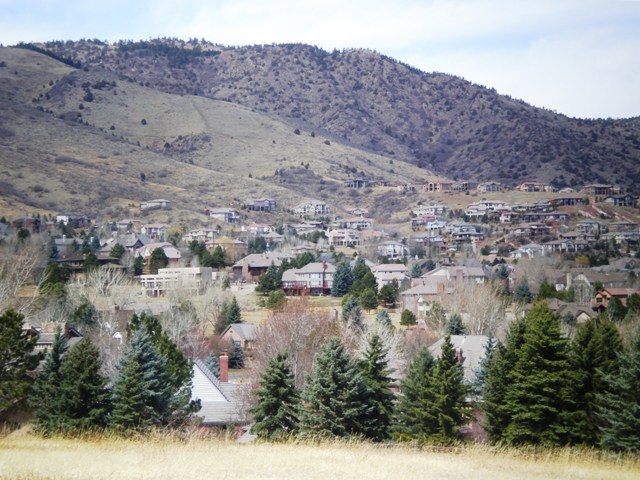 This is a place where the Colorado environment practically trumps real estate.
While Ken Caryl's many choices in real estate appeal to a wide range of buyers, the houses are actually second to the lifestyle that the valley provides. There is just no place like Ken Caryl. There are several recreation centers and over 20 miles of paved and off road hiking and biking trails available for residents only and included in the low monthly dues of $41. The feeling of being in the Colorado mountains is amazing considering you are only a mile from I-470. But you'll probably never hear any traffic – nature has provided a 400 foot tall ridge to protect this retreat. The Jefferson county schools are award winning and close. If golf is your game there are private and public courses within a few miles. We even have an equestrian center nestled in the neighborhood. Boarding and trail rides entice many residents to choose a Ken Caryl home for their horses without having to purchase a horse property. Concerts anyone? Ken Caryl is a stone's throw from the internationally acclaimed Red Rocks Amphitheater.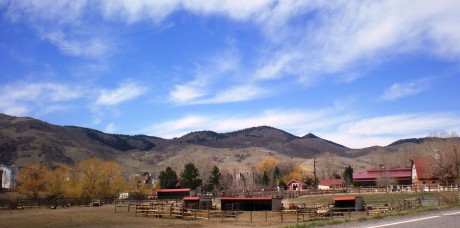 I-70 is a short drive away, which gives easy access to Denver. Or turn West and head to the mountains and be skiing in about an hour. Shopping and dining are both plentiful in close-by Lakewood and Morrison.
Location and having it all?
Now the important feature, Location, location, location. The Homes range from the $300s into the millions and even consist of a few gated luxury enclaves. If you live in Ken Caryl you will live in the constant presence of the beautiful foothills on all sides of this valley. The wildlife including deer and elk bring you into a permanent mindset of Colorado Mountain living. Yet you are close to everything.  Pop around a corner in Ken Caryl and you might just be overwhelmed by spectacular views of downtown Denver to the east. There is a deep history in this valley, but interestingly, this well maintained community remains undiscovered to many area Realtors. My suggestion is to take a drive back here and have a look.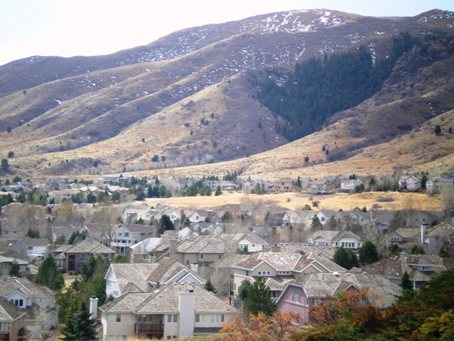 There are several other neighborhoods such as Solterra and Backcountry at Highands Ranch that will offer a newer selection of homes but with a different feel.  These are within a short drive and provide a selection to build a new custom home from the $400s to the million dollar range. Also the nearby community of The Willows (just above Morrison) is another high end community to consider taking a look at as you explore the area.  This gorgeous place should not be missed in any consideration of west Metro Denver neighborhoods.
April 2016 update with Greg Tomlinson: This post was authored by my former partner, Craig Wells, who has moved on to another industry.  However, he fully educated me on all the great things about Ken Caryl.  Since this article was posted, I have enjoyed showing homes in this amazing community.  Pricing has changed, but this gem has only increased in desirability over the five years since the original piece was published.