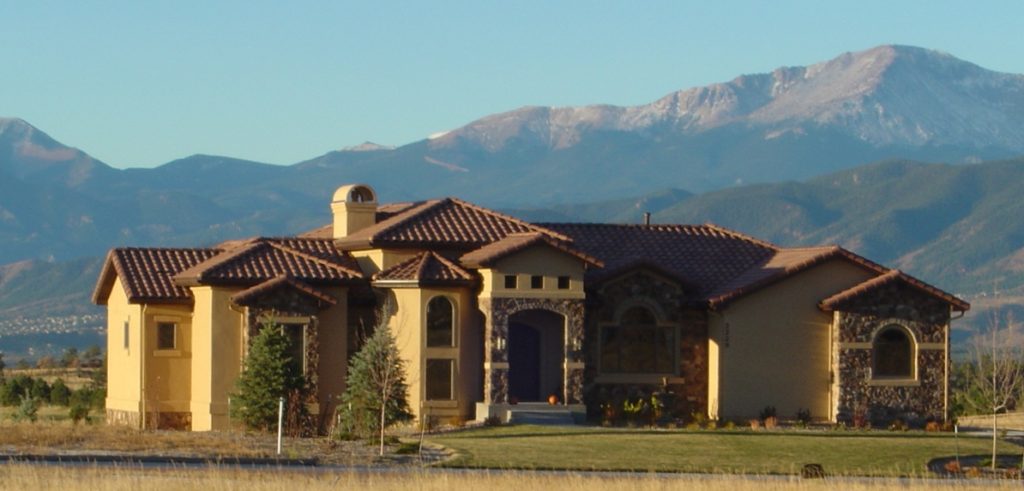 For a high quality-of-life, and plenty to do, consider Colorado Springs.
Colorado Springs homes are red hot right now.  No wonder, given that the Pikes Peak Region is a pretty amazing place to live, love and pursue a career.   With major employers, great schools and a wide diversity of neighborhoods, more and more people are discovering this gem of Colorado's Front Range.  In fact, US News picked Colorado Springs in March 2016 as the fifth best place to live in the US.   The area is home to many US government contractors and agencies, three major bases and private sector high-tech anchors.  Accessibility to healthcare in Colorado Springs is rated well and you can find climate data here on this comfortable place.   You'll see that when you move here, you can practically say goodbye to sweltering heat and sticky humidity.
Situated at the foot of Pikes Peak, a towering 14,114 ft. national treasure, metro Colorado Springs offers a wide array of choices in homes and communities.  I can show you established locales such as the Broadmoor or neighborhoods containing a complete suite of amenities such as Flying Horse.  Buyers seeking some elbow room can still find reasonably priced existing custom homes on land or buy and build on that perfect piece of property in places like Black Forest.  Single family homes in newer areas start in the mid-$200's, while the majority of new communities start in the $300 to $450 range.   Colorado Springs presents a healthy real estate market, served by a vibrant and innovative building community. The choices are mind boggling.
As the Denver Housing Market becomes more pricey, many individuals and families are weighing Colorado Springs homes in surrounding communities like Monument or Northgate.  They are quickly discovering that "The Springs" as locals call it, packs huge value and is fantastic in its own right.
COLORADO SPRINGS Homes
The links below are an easy way to start your Colorado Springs home search.  Once you select any of these searches, please feel free to further customize for much more specific results.
Schools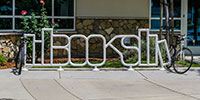 As the second largest city in the state, Colorado Springs has some very good choices in K through 12 education.  Here is a recent article on two local schools receiving national recognition.  More detailed info on all of the schools in the area can be found at Great Schools.org.
The United States Air Force Academy calls Colorado Springs home, as well as The University of Colorado at Colorado Springs, Colorado College, and more.  For tuition info and a brief overview of schools and universities in The Springs, click here.
Parks and Recreation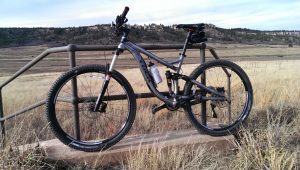 With a climate much milder than many people realize, there are an array of choices in outdoor activities in and around Colorado Springs.  Here you'll find extensive trail networks for biking or hiking, many choices in golf courses, parks and much more.  The high country to the west provides all the skiing, snowshoeing and camping you can imagine.   This link provides just a hint of all there is to do in the Pikes Peak Region, the choices are more than enough to keep you busy!