While it is true that the pace of building is winding down in The Meadows at Castle Rock, the reputation of the community has only solidified over time.
To see all currently available homes in The Meadows at Castle Rock, select this link.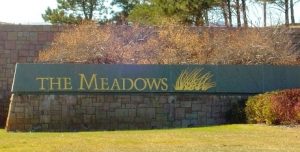 The current strong market conditions of 2016 have significantly increased demand for quick-move-in homes.   With that in mind, The Meadows is a proven community with so much going for it that resale homes here are now just as sought-after as new builds ever were.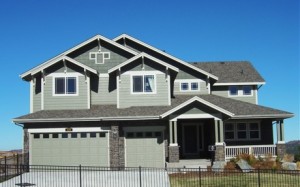 For many years, Colorado builders such as Richmond American Homes, Lennar Homes and Oakwood Homes often waited to start a house only after a contract had been signed and financing was approved for the buyer.  That policy became more pronounced in the downturn, with only a handful of ready specs offered.  After the downturn, many builders decided to offer more ready new homes on standby for quick closing and move-in.  The Meadows was a favorite of Realtors then, for many reasons, including a wide selection of available homes.  Most of our clients liked the community too.  Eventually, demand caught up with supply everywhere.  By 2015 the lid had blown off of demand, leaving "supply" languishing.  Now, we Realtors are all searching from a greatly diminished pool of homes to show our clients.  Allow me to propose The Meadows In Castle Rock, Colorado, where there are always active listings to consider. See the link above.
Let me show you the selection in great places to live in The Meadows at Castle Rock.  This community contains a wide array of home styles, pricing and floorplans – as diverse a selection as you'll find anywhere in Douglas County.  With pricing starting in the high 300's and a wonderful lifestyle, I hope I have your attention.   Add in convenience, a killer community center, trails, and nearby Denver and we're getting warmer.  Recognized schools and great shopping top off the list. See it all here.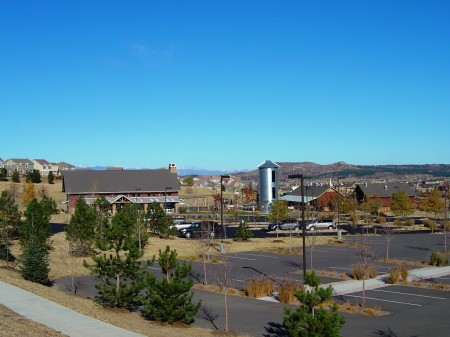 Read my full article on The Meadows at Castle Rock, located here.  Find a great lifestyle for people of all ages, and know that you can purchase a home in a place that's set to stay on the radar well into the future.